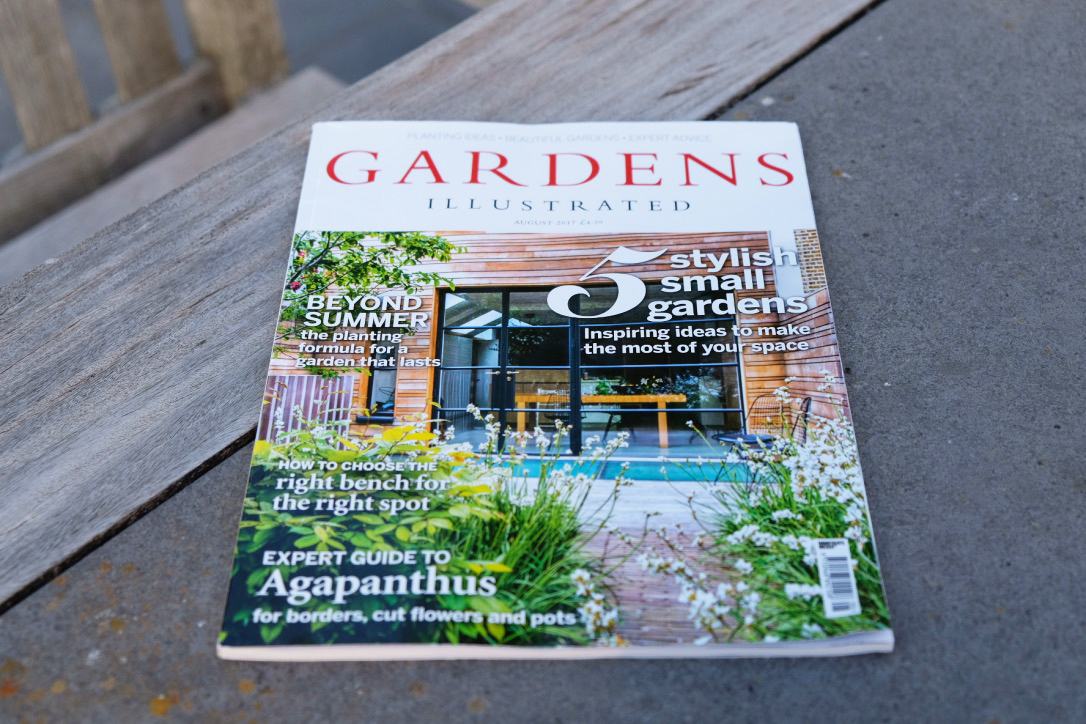 15 Aug

Gardens Illustrated Magazine Article

Gardens Illustrated – August 2017

One of my first projects featured on Gardens Illustrated front cover!

This challenging garden combines most of the common issues in London projects: small, shaded, is the constant backdrop to the main living space (has to deliver year round!) and should allow kids to play and adults to be entertained. The only element that we were spared from: the garden benefits a nutritious and well drained soil.

A strong structure is necessary to deliver the different functions and provide a skeleton that lives through the seasons. The planting includes a carefully chosen specimen tree and a good variety of evergreens. The perennials bloom in sequence to colour the seasons and soften the bold lines.